Staff Members
"Education is our passport to the future, for tomorrow belongs to the people who prepare for it today" – says Malcom X.
St. Francis De sales Higher Secondary school, Narengi Guwahati is designed to provide an education that contributes to the building up of the future of the students and the nation. Our passionate and quality-driven teachers are the backbone of this great educational institution. The highly qualified, well-experienced, caring compassionate teachers of St. Francis De Sales School make a great difference in the lives of every student. They are one of the single most important factors behind all the success and glory of this top-notch institution. Our teachers with their leadership skills, team spirit, effective communication skill, professional touch, innovative teaching
strategies, create a great impact in the lives of the students. We have a group of educators who are capable of igniting the minds of their students, efficient to feel their pulse, and change teaching strategies and pedagogy accordingly. SFS teachers are content experts, well-disciplined, always updated with current knowledge and information, capable of leaving a lasting and positive impact and impression on the minds of the students. They mold them for their future, bridging the gaps and building up relationships, uncovering the hidden treasures and potentials, and energizing the spark of life that is in the pupil. They draw the best out of them living up to our committed tag line of TOUCHING LIVES AND MOULDING FUTURE. Thus, the SFS faculty has become an inevitable source, the mainstream, and the pride and glory of our educational institution.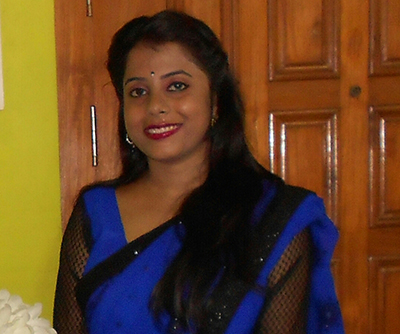 Ruchira Das Choudhury
Asst. Teacher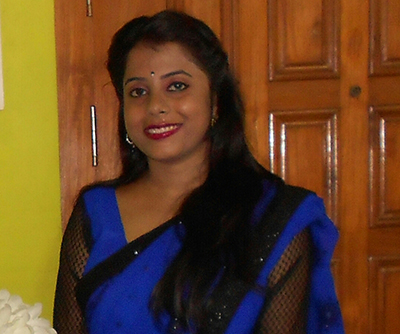 Ruchira Das Choudhury
Asst. Teacher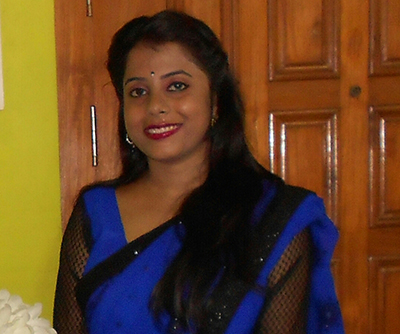 Ruchira Das Choudhury
Asst. Teacher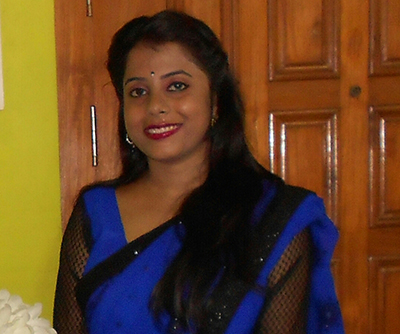 Ruchira Das Choudhury
Asst. Teacher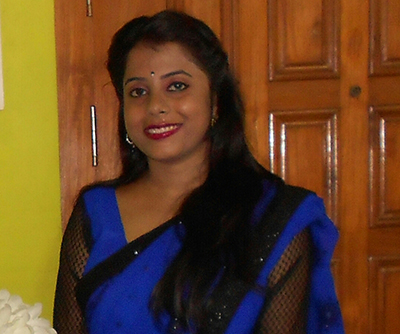 Ruchira Das Choudhury
Asst. Teacher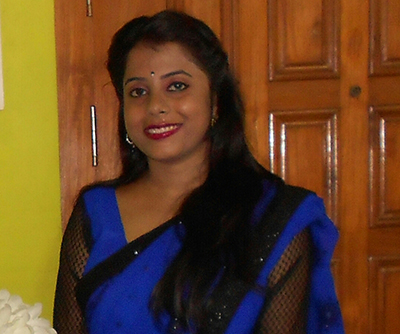 Ruchira Das Choudhury
Asst. Teacher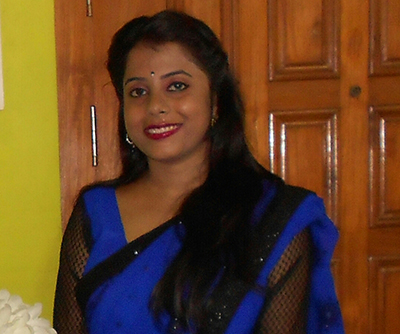 Ruchira Das Choudhury
Asst. Teacher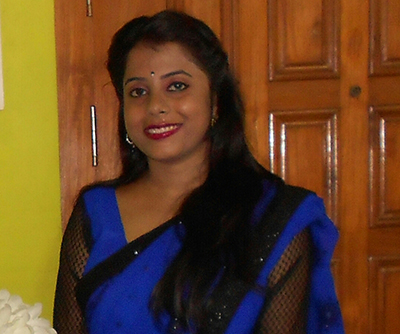 Ruchira Das Choudhury
Asst. Teacher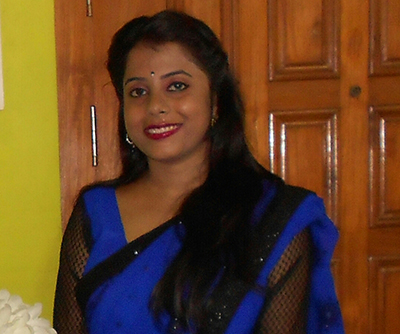 Ruchira Das Choudhury
Asst. Teacher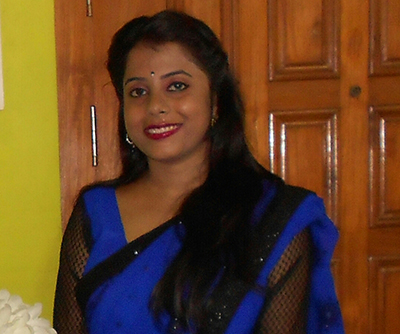 Ruchira Das Choudhury
Asst. Teacher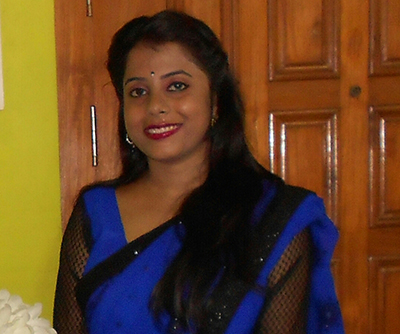 Ruchira Das Choudhury
Asst. Teacher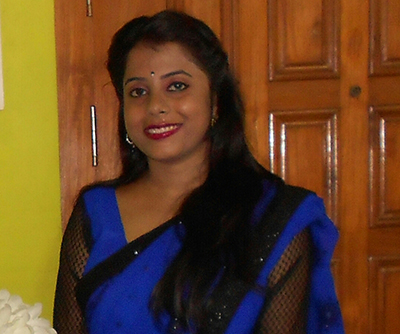 Ruchira Das Choudhury
Asst. Teacher
TOUCHING LIVES MOULDING FUTURE